Strong, hand crafted, and backed by decades of industry experience, everything you need for engineered Timber Trusses!
We design and manufacture timber trusses in all shapes and sizes. From residential to commercial projects, we are your source, servicing multiple regions across the country.
With more than 60 years of lumber experience, our engineering, design, and sales teams are ready to provide you with the best service and products in the industry.
DESIGN AND ENGINEERING
UFP Site Built has a team of expert designers and engineers that can manufacture exactly what you need
PROJECT SPECIFICATIONS
We manufacture Trusses fabricated per your specifications and guidelines.
Local Building Codes
Our trusses are engineered in-house to meet local building codes.
LUMBER USED
Architectural grade glulam beams
S4S Or Rough Sawn
Douglas Fir, Eastern White Pine, Western Red Cedar or as specified
FASTENERS USED
1/4″ Powder-Coated Steel Plates and Appropriate Bolts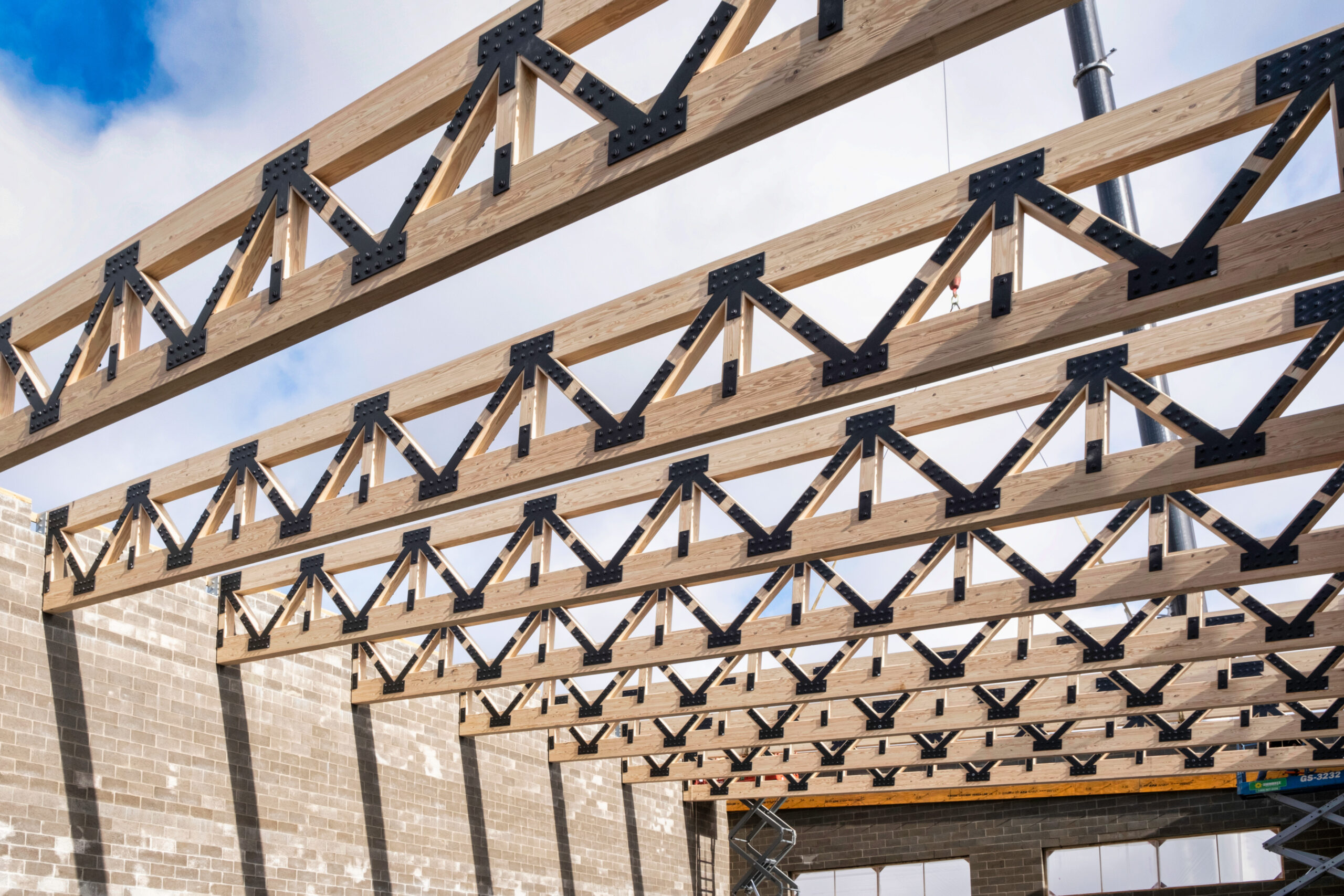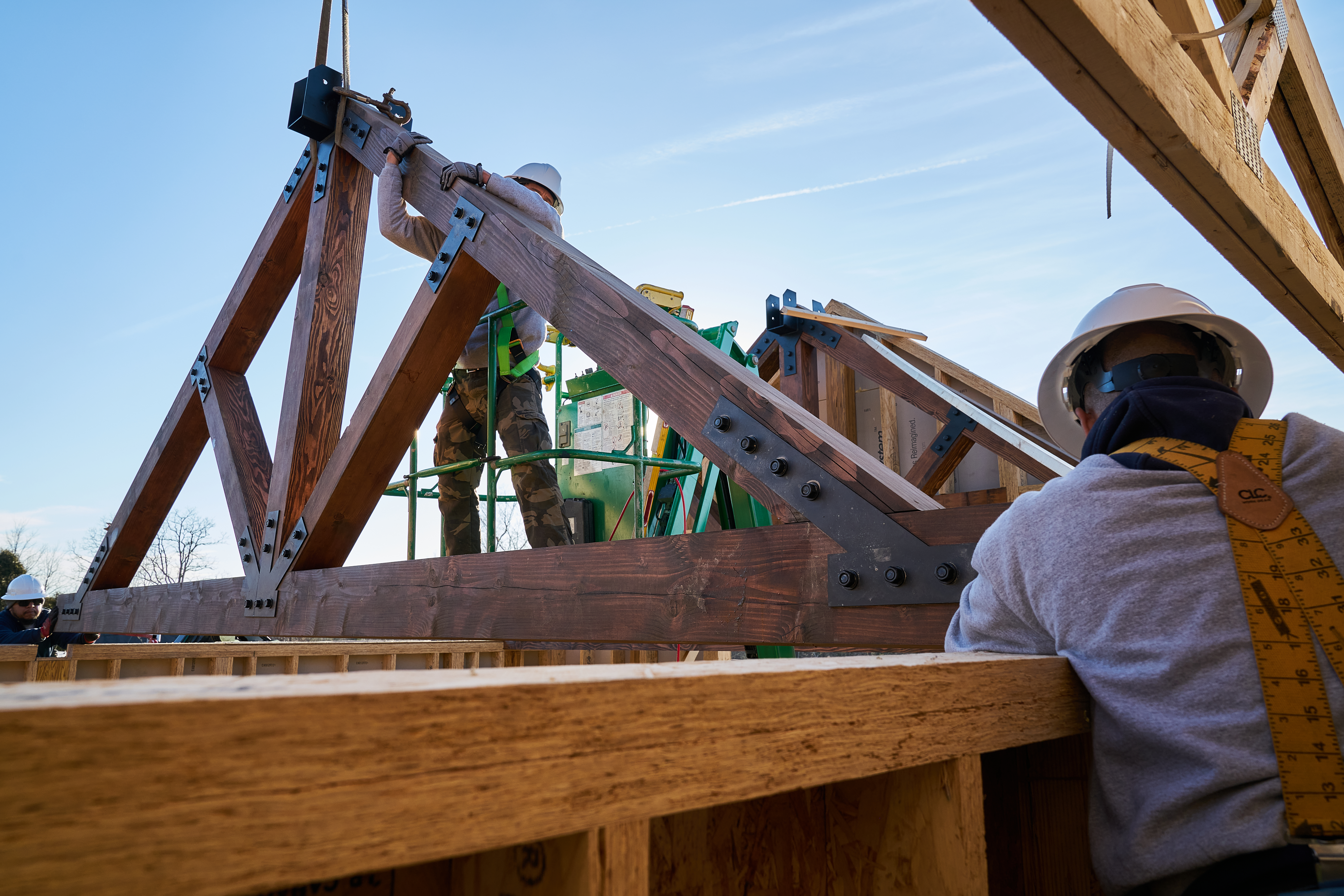 Commercial
Store fronts
Grocery Stores
Sporting Goods Stores
Hotels & More
Civil
Parks and Recreation Areas
Schools
Government Buildings
Libraries
Residential
High-end custom homes
Pavilions
Outdoor Structures
Garages